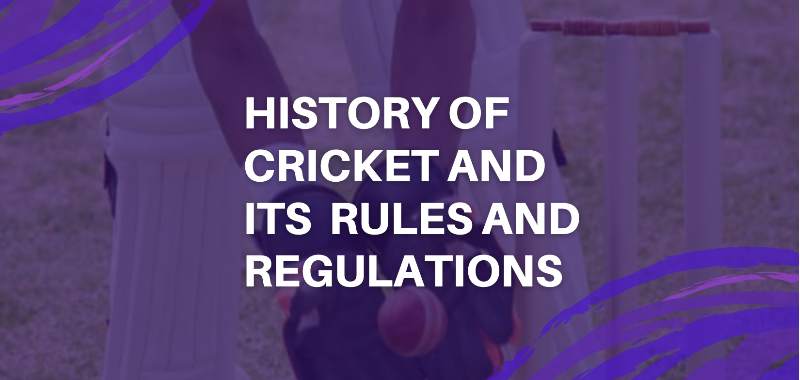 History of cricket and its rules and regulations
One of the most famous games in world cricket took birth in England in the 18th century. Its popularity had expanded over the globe in the 19th and 20th centuries. When we talk about cricket and its popularity, we should discuss the rules and regulations associated with this game.
At first, the code laws of cricket mentioned the rules of cricket all over the world. Initially, in 1744 the oldest code was drafted and later the Marylebone cricket club maintained the custody of this oldest code since 1788.
Some words regarding cricket rules